Aloe vera has always been making promising results on removing acne. Here are some easy tips you can do at home with aloe vera extract to get rid of that mild to moderate acne problem.
Aloe-Cinnamon-Honey Face Mask
Aloe vera, Cinnamon, and Honey consist of antibacterial properties which can help reduce acne-causing bacteria. By following these easy steps you can make a homemade antibacterial face mask:
Step 1: Mix 1 tablespoon of pure aloe vera with 2 tablespoons of pure honey. Make sure the mixture is not runny but easy to spread.
Step 2: Add ¼ tablespoon of ground cinnamon to the mixture. Make sure you mix the ground cinnamon evenly.
Step 3: Apply the mask to your face evenly and relax for about 5-10 minutes.
Step 4: Rinse it with clean water thoroughly. 
Aloe-Coconut Oil-Sugar Scrub
You can also make a natural scrub for your face and acne as coconut oil and sugar can be a good exfoliator. Dead skin cells can block pores in your face and it can cause acne. White cane or Raw sugar can help the aloe vera  penetrate your skin by wiping the dead old cells away. Coconut oil is also a natural skin softener and has antibacterial properties that can help the skin go back to its natural beauty. Follow these steps to make a natural scrub:
Step 1: Mix well  ½  cup of Coconut oil and ½ cup of White cane or Raw sugar.
Step 2: Add ¼ cup of Aloe vera and mix it well. You can put the homemade scrub in the fridge before using it.
Step 3: Scrub the mixture to your face gently and avoid the eye area.
Step 4: Rinse well with clean water.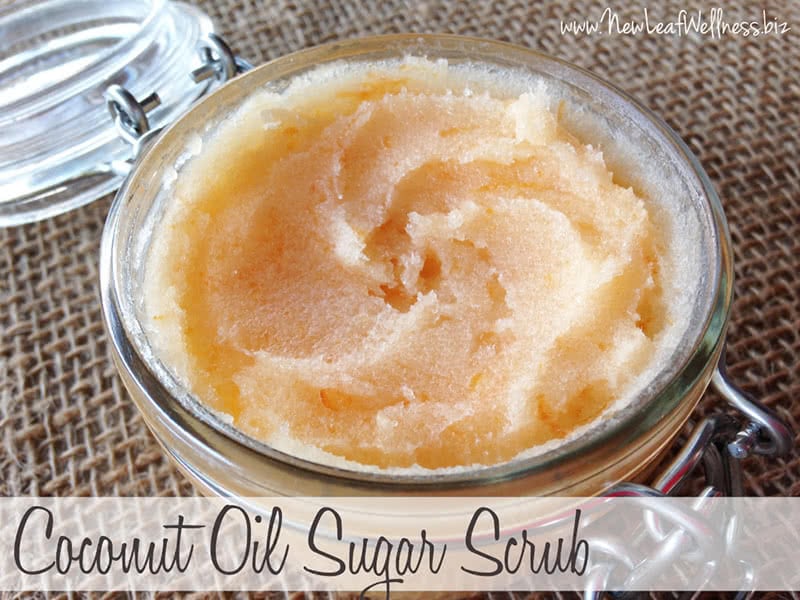 Aloe vera has its natural antioxidant properties that is good to rejuvenate your skin. There are some products with pure aloe vera extract and can be as good as the homemade products or can be much better. Try this organic Aloe Vera Gel from Arishine and experience a smooth and acne-free skin.