Do you ever want to have long and on-point nails that you can flex to your social media and friends? But the thing is you can't grow your nails fast and strong? Well, we're all on the same page. Especially after this lockdown ends, we want to go back to our old daily lives where you will roam around fashionably and beautifully. So I made a little compilation on how to help you grow your nails stronger, longer, and more beautiful than ever.
Adding Biotin to your Diet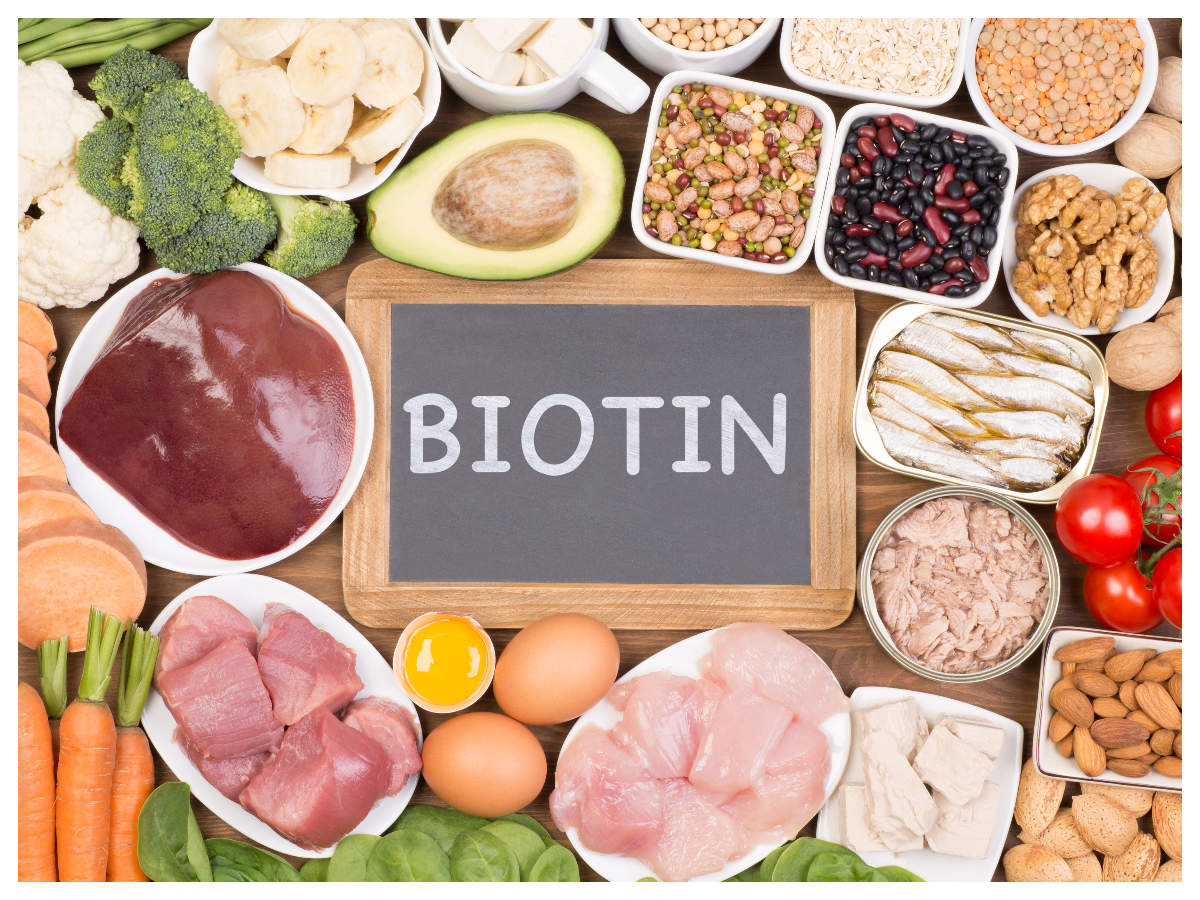 Research shows that brittle nails that result in peeling and breakage could be a sign of biotin deficiency. Amanda Griggs, a Nutritionist at the Khera-Griggs Cleanse Clinic, Urban Retreat, says that 'Biotin-rich foods may help to strengthen brittle nails.' There are several studies of different people to support this. So you better add biotin-rich foods into your diet today, such as liver, beef, eggs, fish, meat, seeds, nuts, and sweet potatoes.
Use a 'Soft' Nail File Only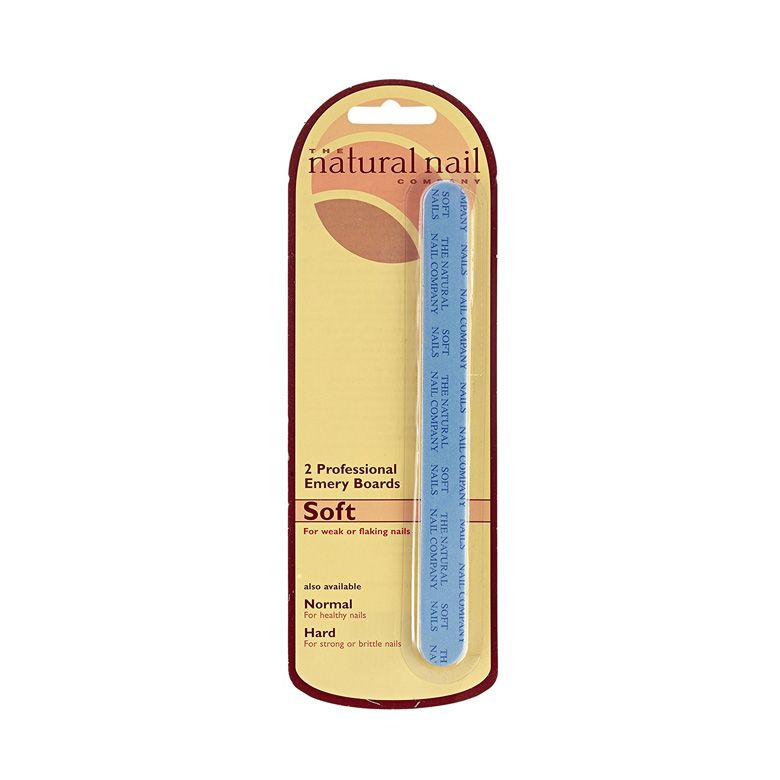 Those glass nail files aren't always the best. You might want to use a soft kind of nail file, especially when your nails aren't strong enough yet to handle harsh tools. What you need to do is to master your filing technique.  Back and forth motions will only cause the nail to splinter. The proper way to do it is to begin from the outside edge and move into the middle, and always  file in one direction only.
Change Your Nail Polish Remover
When you are removing your nail polish, it is easy to find any kind of nail polish remover. But those consisting of high concentrations of acetone are not good for your nails and can actually dry and thin down your nails easily. So take up your time to look for the best nail polish remover in the market. I will not make this hard for you so I will recommend  you this
Magic Nail Polish Remover from Arishine
that is 100% safe and effective.  You will not need foil or any soaking to get your gel polish or any polish out of your nails. Its just takes a few minutes to finish cleaning your previous manicure and paint a new one.