As the world continues to develop, a lot of things continue to change and to develop as well. The changes and development in technology can be easily seen, well, changes in make up and the beauty industry can go with that.
Picking and using a different product for your usual daily use is not easy, it's like trial and error, and spending money for buying a product is no joke.
Now, a lot may still be fond of using the traditional lashes that are usually applied with a glue, but have you heard of Arishine magnetic lashes and magnetic eyeliner that you can use much less mess than usual? It is safe to use around your eyes and better to use than the usual.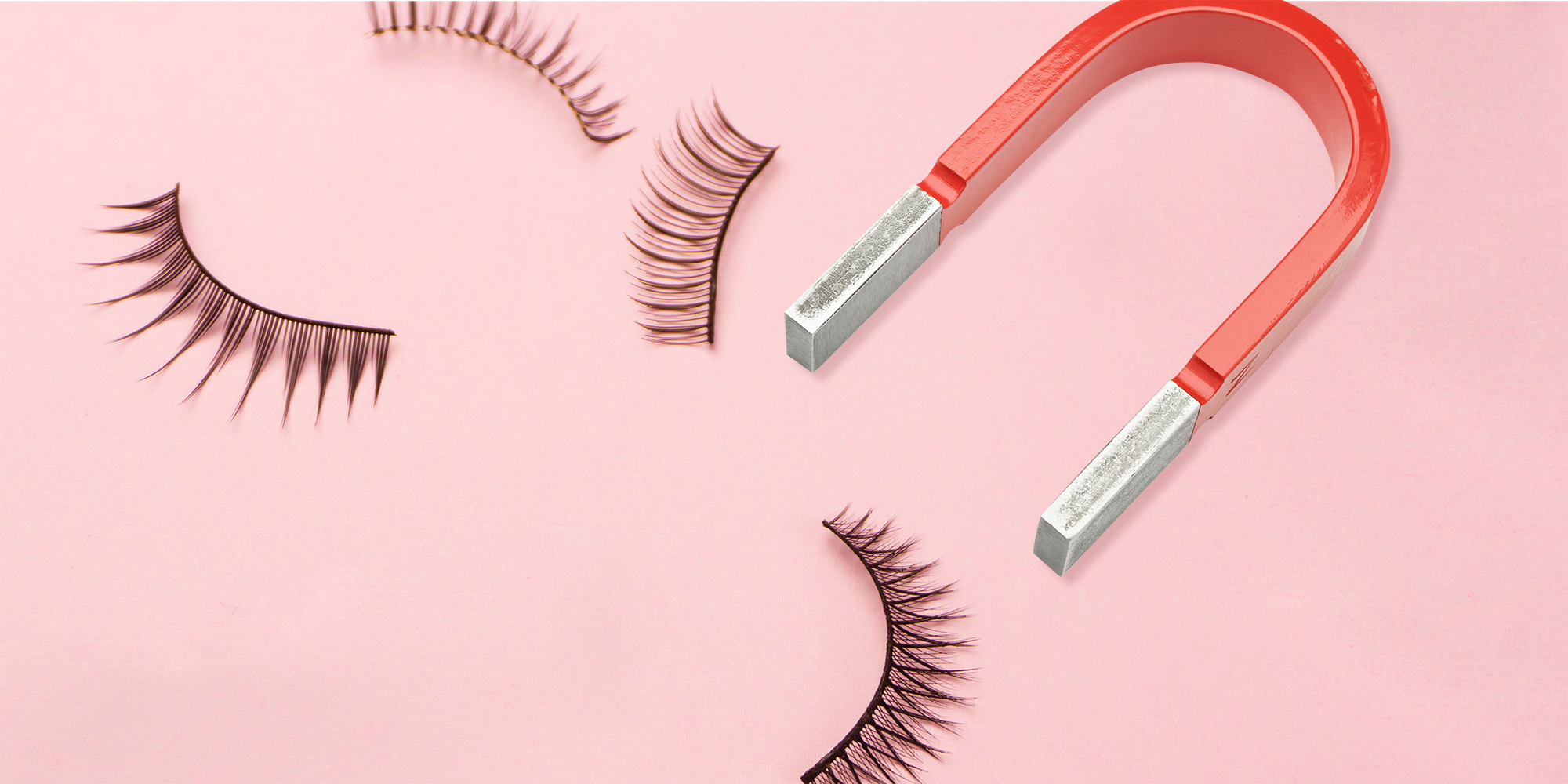 The magnet attracts the iron oxide that is present on the product and causes the lashes and liner to stick together for a long time.

Here is the helpful guide if you are using magnetic eyeliner for the first time. If you also haven't checked out one, try the most reviewed and loved Arishine Magnetic Eyeliner & Eyelashes Kit, they offer different sets that can suit your taste.
Preparing Your Skin
Having a fresh and clean skin before applying any product is a must, then it goes the same way here, before applying the magnetic eyeliner having a fresh skin will allow the make up in clouding the magnetic eyeliner. Be sure to lessen the oiliness of our skin before applying it, so it can give a better bond between the magnetic eyelashes and the eyeliner.
Tools Will Help
Having tools that can help us in the application inside our beauty and makeup bags is a big help also. Oil free eye makeup remover as well as tweezers, which can help us in handling the lashes, can help bigtime if you are going to use magnetic eyeliner. These tools are just some of the useful things you should have inside your makeup kit. The case of your lashes shouldn't be thrown too, as it will help you in storing it again and keep it away from those bacteria that may affect your eyes.
The Technique
To start in achieving your desired look, start from the inside corner of your eye and slowly achieve a line as close to your lashes as possible to give you a more natural looking outcome between your lashes and eyelashes extension. The steady magnetic eyeliner application and its bond to your extension will not give a worry feeling about your lashes. 
You just have to wait for 3-5 minutes for the eyeliner to dry. Apply the lashes from the inside corner and just allow them to do their thing. It's just that easy.
Removing it is as easy as its application, gently pull out the lashes off from outside of the eye and do it inward. Then, apply your chosen oil free makeup remover and do it gently also and then your good to go to bed and rest. 
There you have it, you are all set when you received your first ever magenetic eyeliner and eyelashes kit. Hit us a message if you have any questions!