Our Girls Night Is Still On The Go!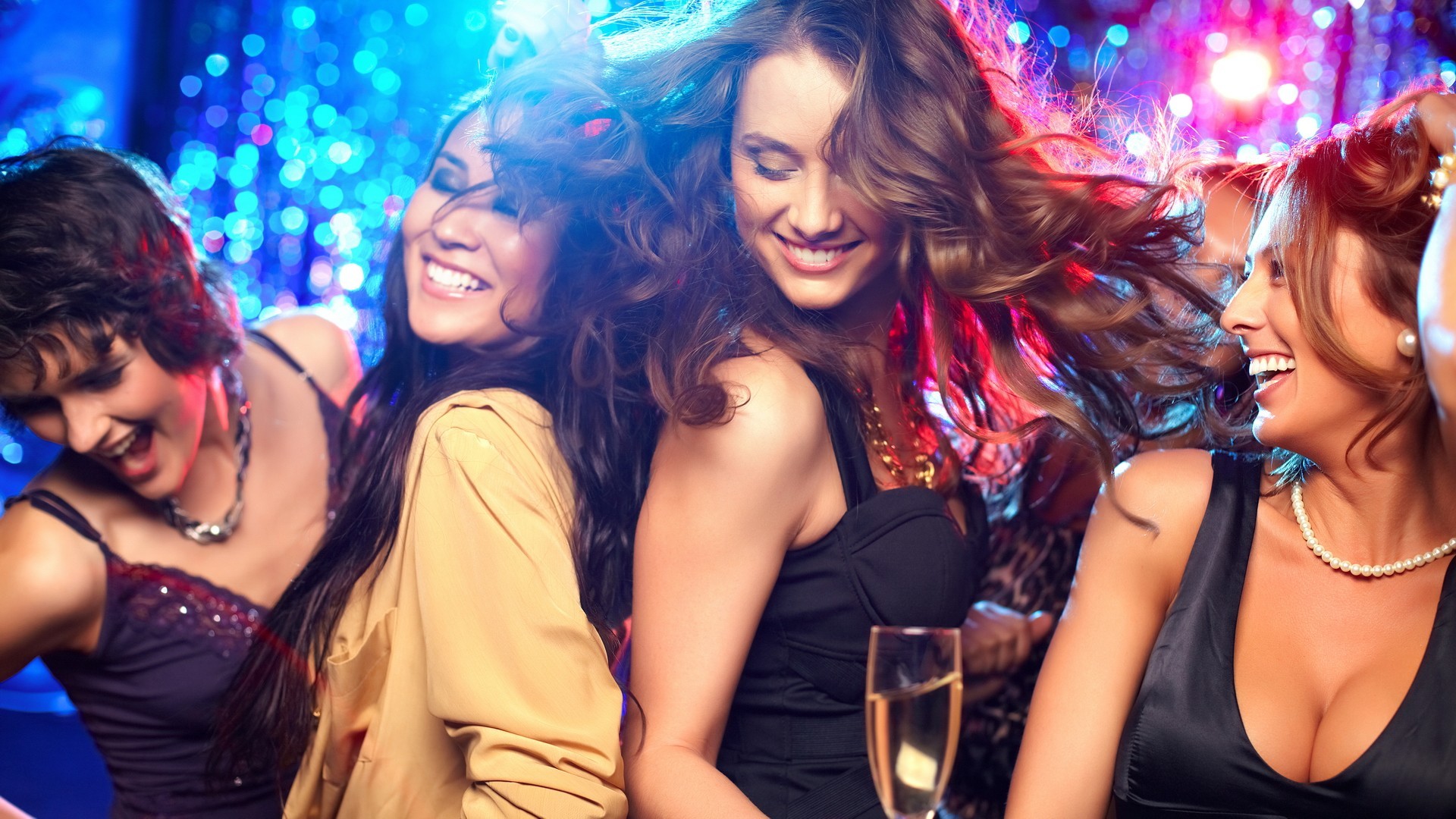 You can still enjoy and have a fun night with your girlfriends in spite of social distancing, so better grab your snacks, drinks, and favorite Arishine last style because we'll have fun now! Some of the fun ideas are here on what you can do with your girls via video call.
Organize and have a virtual girls night.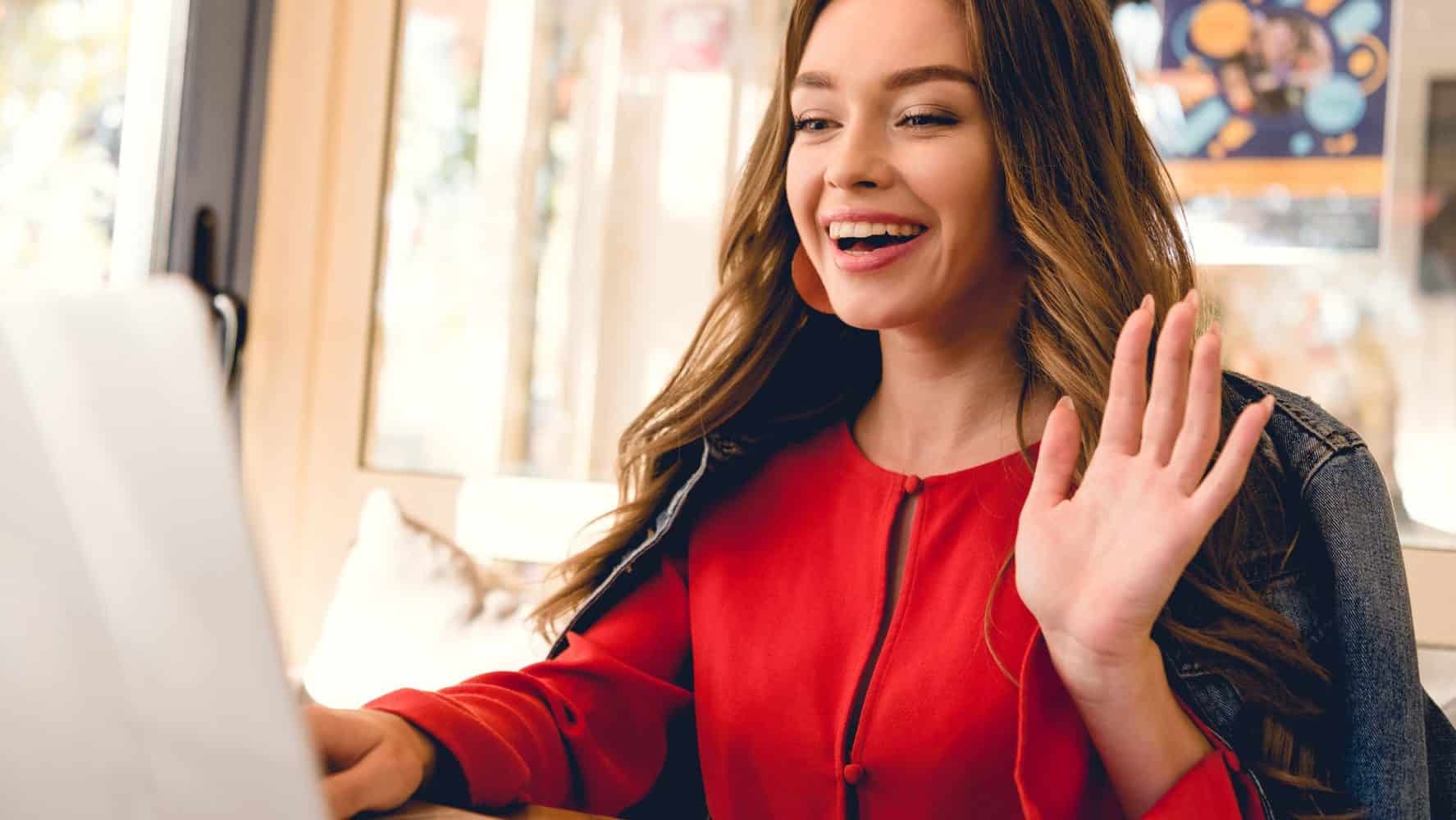 Finish your makeup together as if you are with each other! Have your usual makeup favorites, lipstick recommendations, along with all of your ultimate tips, tricks, and hacks. Add your Arishine magnetic lashes to take your favorite look into a whole new level! Watch and learn from youtube how you can easily apply them!

Make yourself your own bartender! Learn from youtube some tutorials and mix your own fun drinks! Cheers with your girls, enjoy, and have a good time.

Have a movie party together. If it happens that you don't know, you can now stream movies with your friend virtually. With the help of Netflix and their "Netflix parties" that will allow you to watch the same movie as someone else wherever they are! Isn't it cool? Grab your popcorn, favorite movie snacks, and chill with the girls!


Have a virtual dinner together. Choose your favorite restaurant and have whatever you want to eat and that's what makes it happy having a virtual dinner date! Set up a plate, call the girls, and full yourself with your favorite foods!

Spa party can also be great! Since we had to forgo our usual facials and nail appointments for the meantime, you can just enjoy a virtual spa party with your girlfriends. Time to set up your own skincare masks, nail polish, and other home-spa essentials and you can now refresh your skin and nails together even just at home!

The new normal can't stop you from having fun with your friends. Hopefully, you will enjoy these fun ideas for your virtual girls night!! 
Get your Arishine magnetic eyeliner and lashes kit right now!