Doing your makeup according to the season is one of the enjoyable things you can do, most especially, if you are just starting to explore your talent in doing your makeup. You can enjoy doing such things if you are really interested in expanding your knowledge in doing and achieving your best look. Here's how to achieve an easy spring makeup look.
What do you need to achieve it? First, for the eyeshadow, have a matte golden bronze and peach shimmer with you. Also, be sure to have the best combination of one of the new trends in the beauty and makeup industry, the Arishine magnetic eyeliner and lashes that you can apply easily. Lastly, you should also have a pink blush, highlighter, and some popping pink lip stain to finish your look.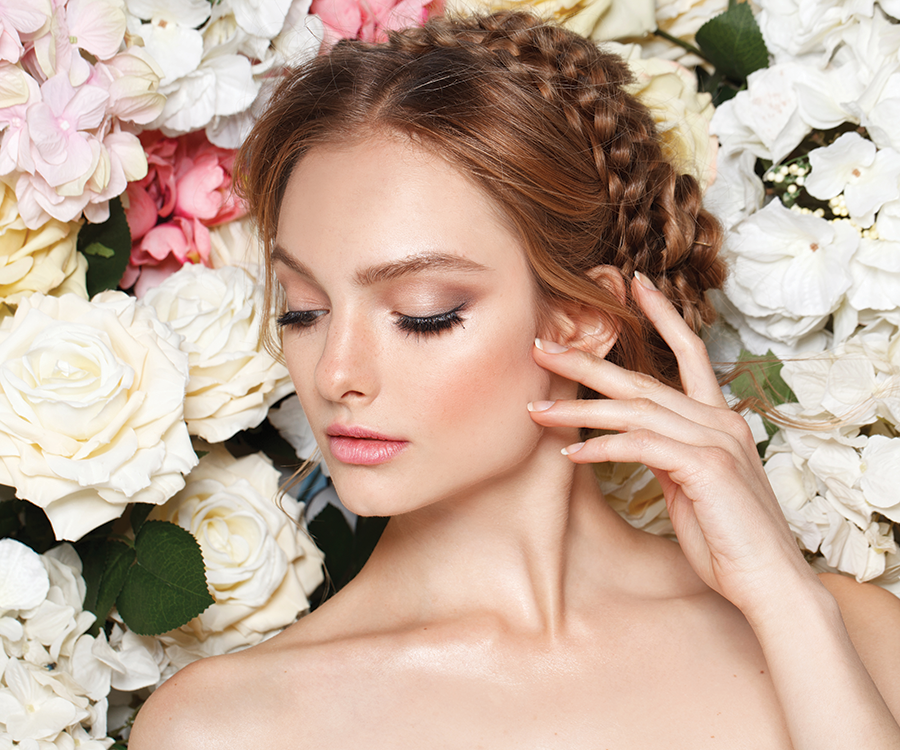 Here is the helpful step-by-step guide for eye makeup.
Apply an eyelid primer, then sweep the matte bronze eyeshadow into the contour of your eye using the blender eyeshadow brush.

Then, under your brow bone, sweep the pearl shimmer eyeshadow, then into the corner of the eye, and the inner half of your bottom lash line.

Now, using a flat eyeshadow brush, press again a peach shimmer eyeshadow on the outer half of your lower eyelid and for the inner half of your lower eyelid, press pearl shimmer shadow.

In applying matte bronze eyeshadow on the outer half of your lower lash line, use an angled eyeliner brush.

Now, you can apply the Arishine magnetic eyeliner, gently glide it from the inner corner of your lower loner towards your outer lash line.

Finally, you can apply your eyelashes by just pressing them closer to your natural lashes with no mess. 
For finishing touches of your desired look, apply your foundation and concealer, you can also add that poppy pink blush to the apples of your cheeks. To add more glam, put now your highlighter, the best places to apply it is above your brow bone, cheekbones, cupid's bow, and on the bridge of your nose. Lastly, you have to choose a bright fuchsia lip shade and put a small amount to your lips for a simple stained look. How to slay the look still depends upon the person wearing it.
If you are interested on checking our Arishine Magnetic Eyeliner and Eyelashkit check out here.