With A Mask? No Problem! Learn This Sexy Mask Makeup Tutorial
Want to stay safe while still slaying your usual look? Well, you can do it. Since wearing a mask in public is the new normal, it doesn't mean that your usual get up and look is going to be boring. Think and see it as a new opportunity to take your eyelash game to a whole new level. Have yourself the Arishine magnetic eyeliner and eyelashes kit, your palette, mascara, and of course, your mask.
Learn this easy step by step mask makeup tutorial
Step 1: Apply your chosen eyeshadow shade into your entire lower eyelid and don't forget to blend it into the contour of your eye. 
Step 2: Glide color bybel on your lash-line.
Step 3: Using your finger, add on the shimmery color, Bully, into the corner of your lower eyelid and blend it to the center. 
Step 4: Apply the mondolla shade on the center of your eyelid and A-O shade to the outer corner of your lower eyelid. 
Step 5: Apply your Arishine Magnetic Eyeliner to your lash-line,  if you want a winged out liner look then go for it and wait for it to dry. If you want to learn that winged out magnetic eyeliner look, see some video tutorial on youtube. After letting it dry, you can apply a little bit of mascara just to add more volume.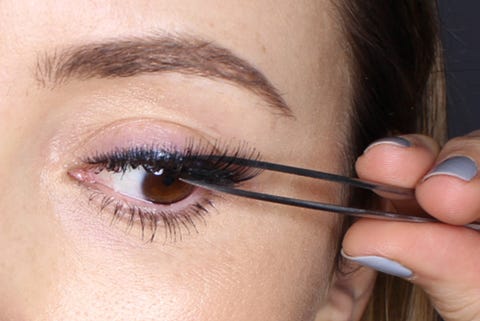 Step 6:  It's time for your magnetic eyelashes and then put it on! All you have to do is to place them along your lash line, just above your magnetic eyeliner, and they will easily attach.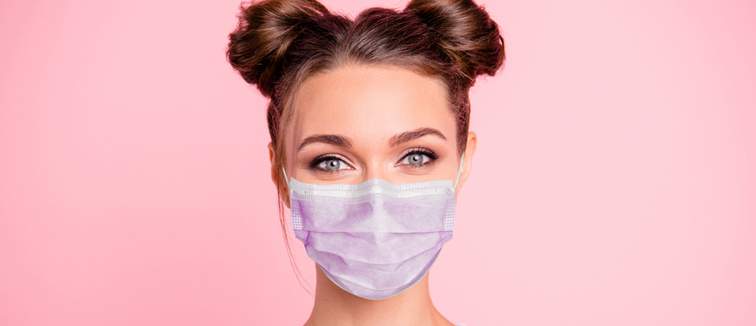 So easy, right? You can still go with your style despite wearing that mask on as part of the new normal today. Explore and see new combinations of eye makeup that you haven't tried before. Always stay safe and healthy!