Avoiding The Eyeliner To Get On Your Lashes

We've got some tips for you on how to avoid the eyeliner to get on your lashes while trying to draw a perfect line. Magnetic eyeliner is quick and easy to apply, so, try it out now. Hopefully, this can help you and enjoy it as well.
Curling your lashes after applying the magnetic eyeliner. This can make it tougher for you to avoid getting the magnetic eyeliner on them.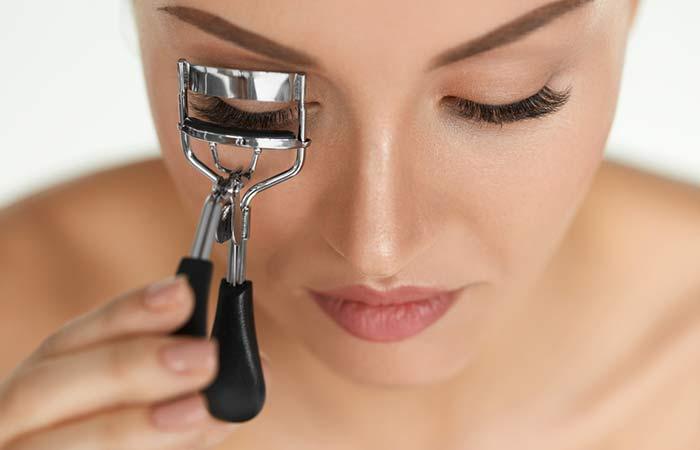 Doing your mascara after you've put on your eyeliner. One thing is for sure, you don't want your lashes to get in the way in the application of your eyeliner.
Have a mirror under your chin and look down at an angle so that you'll see your entire lash line. If you have a better view of it, then, you can create a better line.
Get rid of the excess from your eyeliner brush.

I suggest that you just swipe it inside the bottle. Having too much on your brush may sometimes result in some eyeliner on your lash.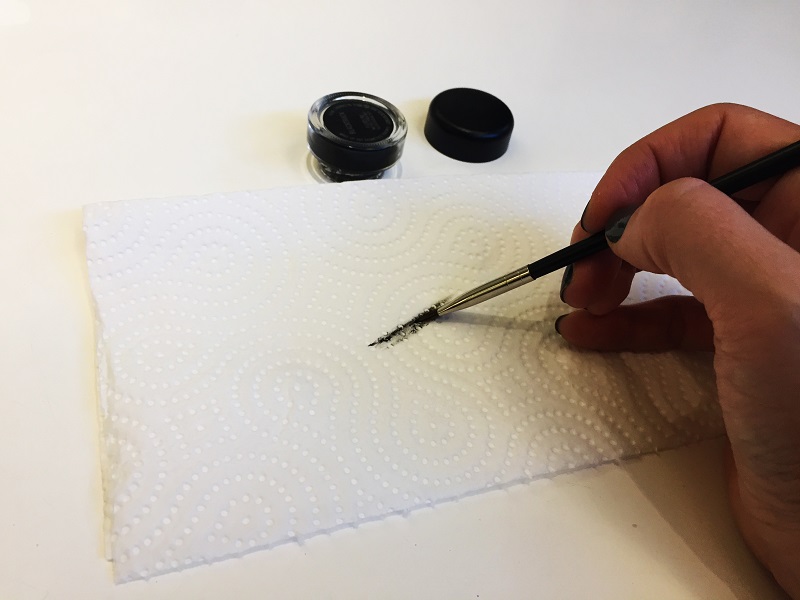 Inputting on your magnetic eyeliner, you better make sure that you are coming in the correct direction. It can be messy if you'll just go straight. So, go to the side of your eye where you are to apply it.
Instead of doing your eyeliner with one huge swipe across, just make it a slight stroke instead. This will help you avoid a not so good outcome and get that eyeliner on your lashes, which you probably don't want to happen.
Arishine magnetic eyeliner comes with lashes which can surely be one of your favorite combinations. Tired of spending too much time on applying your false lashes? Probably, a messy one too? Then try this one and you will love it.