Coronavirus made a lot of changes, along with closing of establishments like nail salons and malls. This is when we should follow guidelines like social distancing. But it's for our safety, so that's why we should follow the rules. 
Before ruining your own nails or your family's nails, READ THIS easy guide on removing gel nails and achieve a nail-salon-look of your nail. The whole procedure is a bit of a process, you need to do it patiently. You need to do a lot of filing, soaking, waiting, and filing again. But if you are able to do it correctly and be patient, your nails will be bare without damage in less than 30 minutes.
Step 1: File
To get the gel breakdown quickly because it has a lot of layers, let the nail polish remover penetrate further to file and buff off the top coat first. Apply a cuticle oil or a balm over the skin to protect your nail bed. If it happens that your nail is long trimmed off the end --- the lesser product you need to file and soak, the easier it will be.
Step 2: Soak and Wait
You will need nail polish remover, aluminum foil, cotton balls or tissues, and a hot towel(optional)
To start, soak the cotton in the nail polish remover before you place it over to your nail and wrap it up with the foil. Do this to all of your fingers on one hand and repeat this on the other hand. Wrap your hands with a hot towel to speed up the process. 
Wait for about 10-15 minutes depending on the layers of the gel and the strength of your nail polish.
Step 3: File again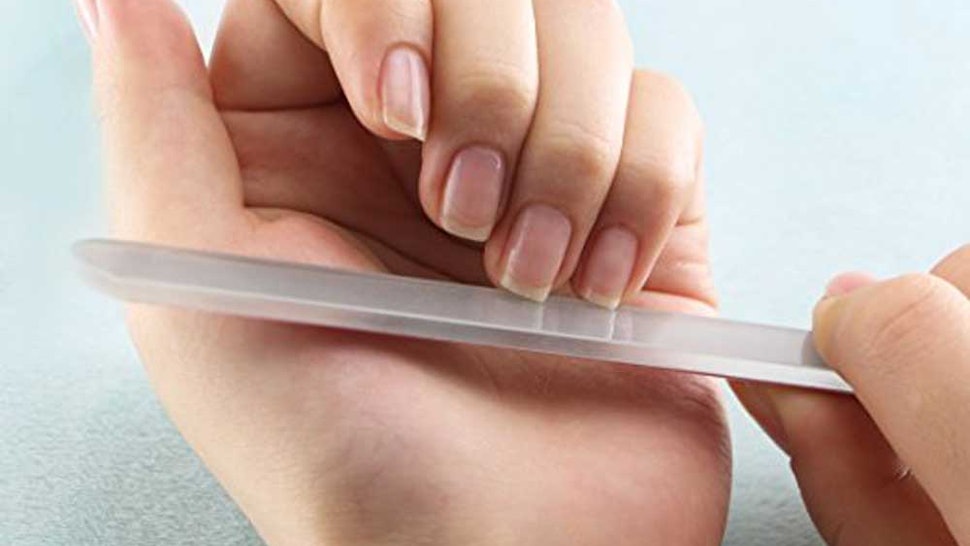 Remove the hand towel and aluminum foil in your fingers. Use a cuticle pusher to remove the soften polish. If there are hard-to-get spots, try using nail polish remover to rub off the residue. Finish it with a file to get your nail in shape.
Use a safe and effective gel nail polish remover to get better results. I recommend you this Arishine Magic Nail Polish Remover, with this. You can just rub it over your gel nail polish without using foils. Experience the better way of removing gel nail polish.