Working from home this pandemic? You might cut down and dropped your salon trips these days. Believe it or not, but how you look helps you boost your work mood. From your eye makeup, the shade of lipstick and eyebrows impacts greatly on your work mode mood especially when your team is always on a Zoom meeting.

To make yourself beautiful and appealing in all of your meetings 'Getting Perfect Eyebrows' is of much importance. So definitely, now you will be interested in knowing how to get perfect eyebrows.
Here are a few tips to done your eyebrows and making them perfect:
Always have your eyebrow brush on your side. An eyebrow brush will keep your brows in shape.
Do not pluck your brows too much. Your browse takes about 8 weeks or more to grow back.
Eyebrow pencil can damage your eyebrows if you feel the need of using an eyebrow pencil, use it but apply a very light stroke while filling your brows. 
Thinner eyebrows will make your eyebrows good looking and appealing, use color in the center of brows only. If you have a little bigger brows, then do coloring thoroughly.
If you are not a fan of brow gel here is your time to do it. Brush your brows with gel this will keep your eyebrows in place and gives them the natural color.
If you have big brows, make them tidy. You can remove extra hairs between the brows and beneath. And well-done brows will make your face simply cute and will add something extra in you.
Do maintain your eyebrows on a regular basis, say, once in a week or fortnight. If you have little longer brow hairs, trim using manicure scissors.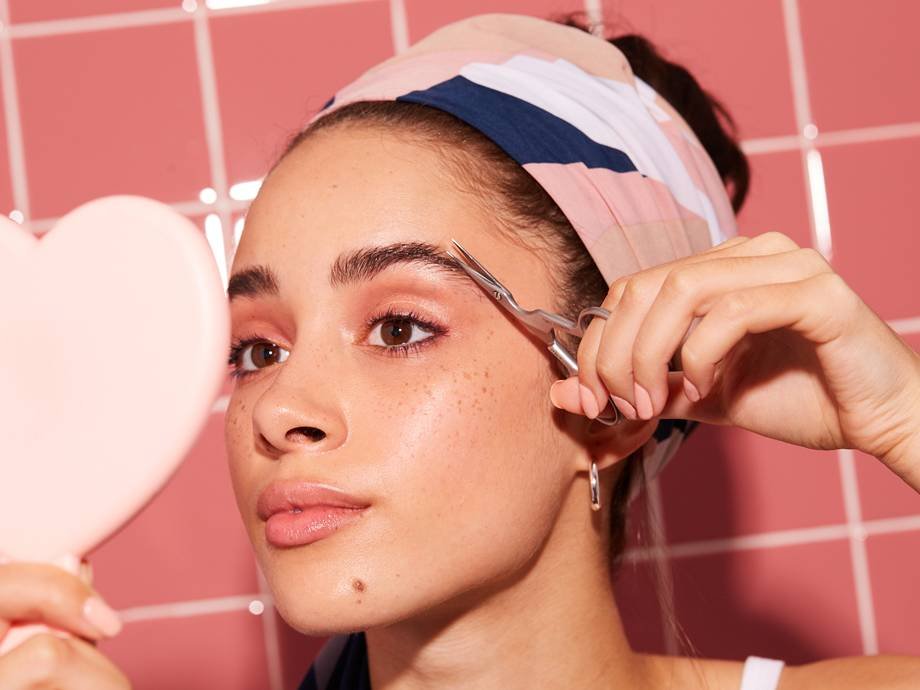 Pluck your brows after taking shower. This will make your task easy, and it is less painful. Take precaution while plucking, so that holes will not appear on your eyebrows after plucking.
I hope you got our simple tips on how to do your brows! Remember to always look best even you are just home, sitting in front of your computer while meeting with lots of people.