Simple And Easy Makeup Tips For Your Video Conference Calls!

We can simply say that our life now has been looking different from the past due to COVID-19. Everyone practices social distancing and follows the "Stay-at-home" orders, which are part of the new normal, and more likely than not, the most-used apps have switched to Zoom and more conference call platforms alike.
But, life has to move forward! There are meetings needed to be held, clients to be called, special announcements, and so much more. We all still want to look best even if the only thing can be seen is from the waist up, be it a team conference call or just a virtual girl's night out! For the familiar sounding story, you overslept. 10 minutes left before taking another video call? Should I use mascara or highlighter? With contour or no contour? You need to look presentable on the spot and live video calls may not be the most flattering at times. To bring life to your face, here are some makeup and beauty tips that you can use to achieve your quick glow for your next call.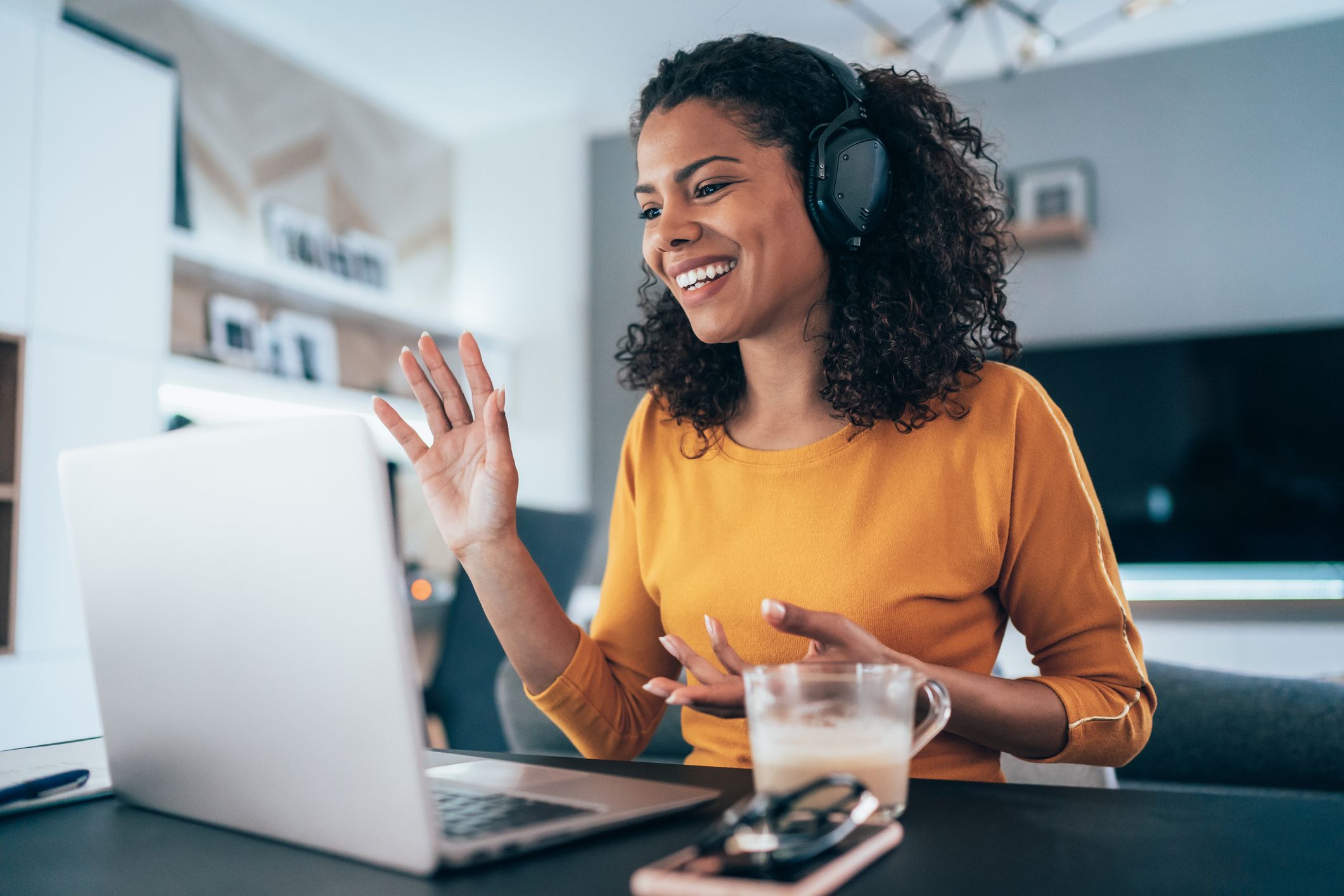 Tip 1: Don't let your preparation fall short! Apply some hydrating moisturizer.  It is essential to have skincare when it comes to any makeup look. Give skin the love it deserves. After a quick cleansing and spreading of serum, get your hydrating moisturizer that will help to awaken your fresh and glow skin.
Tip 2: Concealer comes next in the routine. In bringing brightness to your skin, concealer is important. Then, quickly put some creamy concealer under your eyes and along the bridge of your nose. Blending them gently into your skin with your fingers. If it happens that you have 30 seconds to spare, swipe the same concealer above your jawline to define them.
Tip 3: Get your pair of Arishine magnetic lashes to lift your lashes! Your ultimate objective here is to appear somewhat awake through the pixelation of your device. It is to add definition to your eyes and make their appearance bigger and brighter on your camera. Curl your lashes too and reach for the perfect magnetic lash style for you!
Tip 4: Webcam tends to washout our complexion. Blush will be the one to bring color to your face and make it glow through the camera lens, blend some vibrant cream blush to the apple of your cheeks and spread it with a clean brush or hands. Camera can lessen the color, if you feel that there's a need to put some more, apply it then.
Tip 5: Paint your lips. There is a tendency that your pale lips can make you look a bit off. Put on your favorite lip color to bring more life on your face. Choose a lighter, tinted lip balm formula to set against the heavy gloss because it tends to come across sticky on camera. 
That's all! A quick and easy beauty tip to help you get ready and be more glowing for your next video conference call! We got you!