Sleeping While Your Arishine Magnetic Lashes Are Still On?
It is not good that you are going to sleep while your makeup is still on, be it your magnetic lashes or any other makeup. So, it is highly recommended that you remove your lashes before going to sleep whether it's just a quick nap or 8 hours sleep. Keeping your magnetic lashes while you're asleep can damage them permanently. While doing your beauty routine at night, it's better to take your magnetic lashes off and just put them back on their proper container, so they stay in one place and you sleep without damaging your face as well. Its case can make it easy for you to store them and ensure that they won't be ruined too. Your magnetic lashes are easy to apply and to take off, so you can refresh your look easily.
Quick guide in removing your magnetic lashes before sleeping. 
You can gently remove your magnetic eyelashes by just holding the outer lash band and pulling them towards the inner lash line.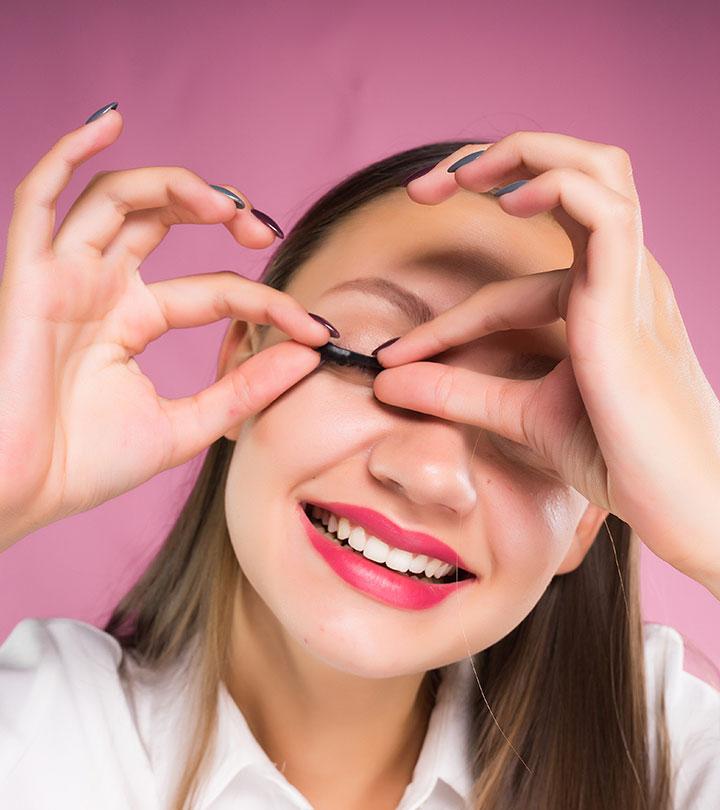 Remove other remaining makeup like your mascara and eyeliner off of your lashes as well.
Store your magnetic lashes on its original packaging.

 
Time to remove your magnetic eyeliner with some makeup remover for easy and quick removal.
You can continue doing your regular skincare routine after taking off your lashes before going to bed. Do not wash your face while your lashes are still on as it can damage them, for sure, you don't want it to happen.
Removing your makeup and lashes is very important along with your skincare routine. You can prevent damaging your lashes and your face too if you will do this guide regularly if you like to use makeup all the time.