Most of us, especially women always have an eagerness to learn new things when it comes to beauty and makeup. We usually find and learn those tips from famous makeup artists, friends, and even from the internet. But there's only one steady platform that we can always count on, the free makeup tutorial on YouTube! I know you heard about that already. I can feel from here that you also check those tutorials even if you don't really use makeup. You're just curious, right? Well, that's good! It's okay to be curious, at least you've learned it now and no need to worry when you need to apply them on yourself.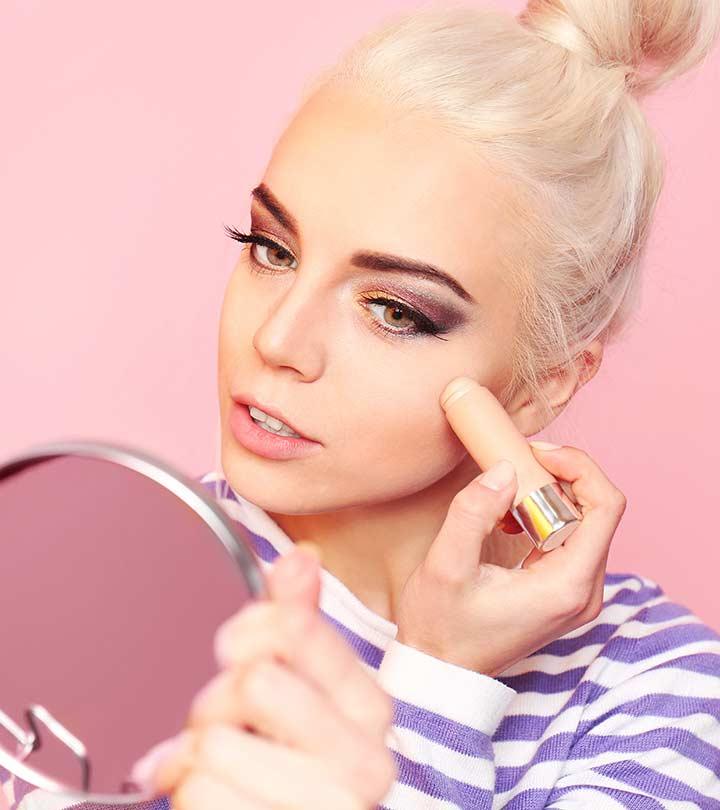 Millions of women and even men visit the site to learn how to create stunning new looks! There's something in there that makes you feel satisfied while watching them from the raw look to the stunning final look. When a makeup artist posts a video of them doing a celebrity's glam session, it will make you feel like you've heard a BIG secret. And with that, you'll pause, rewind, take notes, and test the looks out of yourself with a hope that it'll turn out at least half as good.
Here are some stunning makeup tips and tutorials you must learn and can possibly apply to yourself!
Gilded Fall Makeup
Sona Gasparian provided a smart tip on applying dark lipstick: When working on the upper lip, tilt your head down so you can catch any areas you may have missed, and vice-versa for the bottom lip. And to complete your stunning cold-weather beauty look, you can use Arishine magnetic eyeliner as your normal eyeliner for a gilded accent.
Elevated Drugstore Eyeshadow
You can do and create any drugstore eyeshadow that performs like a prestige shadow by placing a white pencil on your eyelids first. This way, the pigment has something to grip onto, it's like a paint primer.
30-Second Full Brows Tutorial
Do your eyebrows look well or too over-arched? Brush your brow hairs down instead of up before filling them in with pencil so that you're following closely along the top of your brow instead of extending past its natural pattern. Then, brush them back into place and apply a bit of concealer to any patches that still need filling. Finally, use brow powder on top of the concealer (doing this allows the powder to have better grip) and you're DONE! Full, thick, and natural-looking brows that won't look overdrawn.
Kim Kardashian West's 10-Minute Beauty Routine
Kim Kardashian West doing her own makeup! Wanna learn how to do it and be like her? Here are some tips!
Brush on some liquid Illuminator underneath the foundation for a subtle glow. 

Apply foundation all over your face, lips included (this helps prime the lips for color later on). 

Bake your concealer (the most essential beauty tip from a Kardashian) with pink powder and set the concealer around your mouth (to fill in lines) with yellow powder. 

Dot a bit of

highlighter

right underneath your eyes to illuminate your under-eyes.
Smokey Eye Look
This is possible by simply starting to apply a mid-tone shadow all over the lid. Like greys, browns or heathers to create a subtle smokey base. Then, apply the Arishine magnetic eyeliner along the lash line, making sure you're coating and depositing color between the lashes to instantly pop the eye. YouTube video tutorials about having this eye makeup prove that a smokey eye is incredibly versatile.