Achieving those thick, long lashes is hard, unless you're investing for a set of falsies, making a salon appointment, or you were born with naturally long lashes. But, don't lose hope! That's the main reason why eyelash serums are formulated. The real deal here is that everything's possible now with the help of an eyelash growth serum. These treatments are enriched with ingredients that stimulate and promote growth.
With regular continued use, you'll start to have the lash of your dreams! You'll notice your eyelashes are longer and stronger over time, do your part and the serum do its job as well. Teamwork dude, teamwork!
To help save you some time, money, and effort looking for the best serum to use, we've compiled and ranked the top 3 best eyelash serums. Enjoy!
TOP 1 (Best Overall): Revitalash Advanced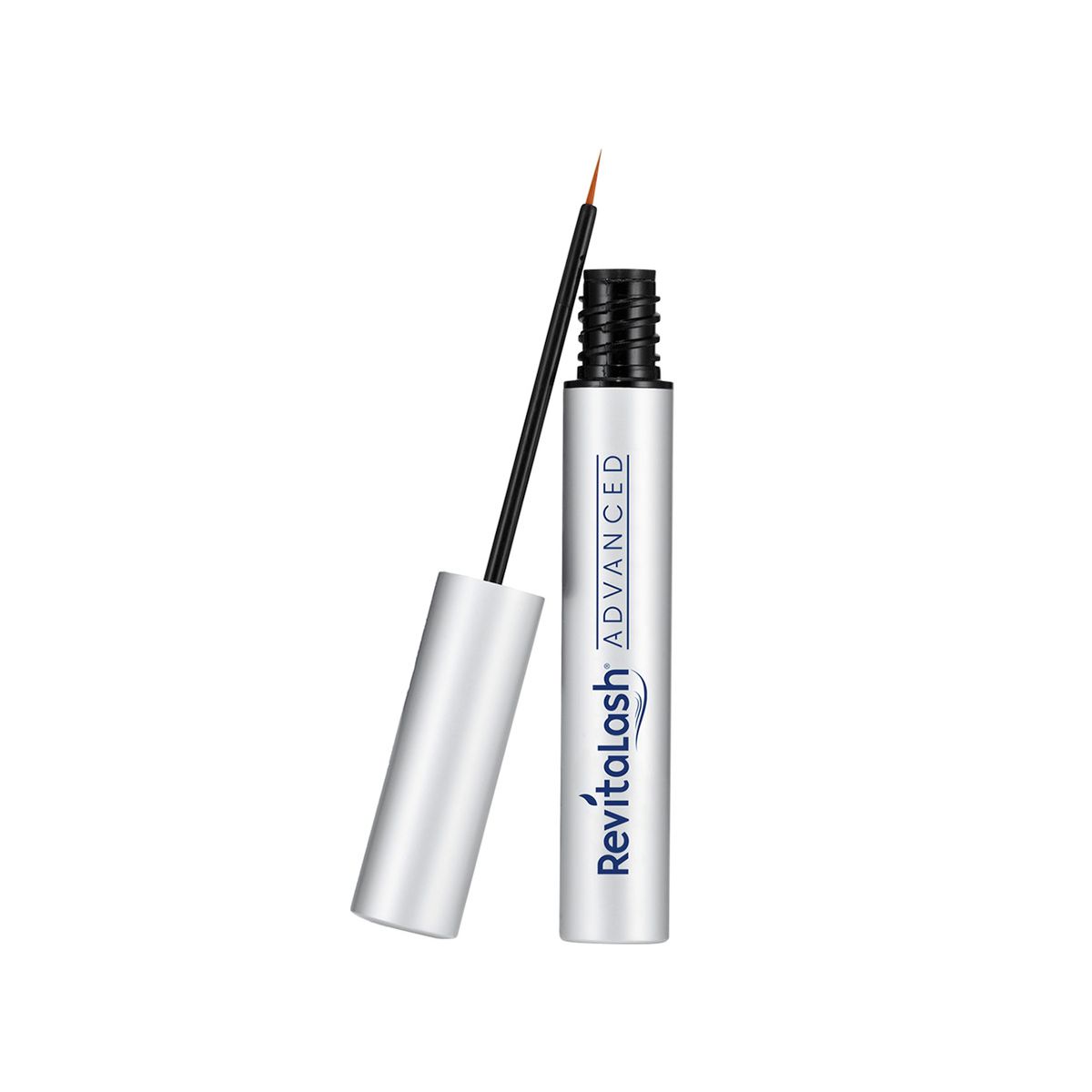 This brand's innovative serum can possibly turn our dreams into reality! Your dreams of mascara and lashes can finally come true without the use of falsies or extensions. Revitalash Advanced is the Rolls Royce of lash conditioners. This serum will not only help lashes grow more lush, nourishing ingredients like green tea, ginseng, and biotin also shield lashes from external irritant factors to keep them from breaking. This serum enhances the look of lash length, thickness, and fullness. Over time, lashes will grow stronger and healthier so you'll experience less breakage. 
TOP 2 (Best Advance Formula for Lashes and Brows): Arishine Professional Eyelash & Brow Enhancing Serum 
Arishine's Eyelash Serum advanced formula strengthens, magnifies, and lengthens your natural eyelashes and eyebrows. This formula has been proven to help increase the thickness and length of eyelashes with only 2 weeks of daily use. You'll see a 55% in your natural lashes in over 6 weeks of daily use. The Eyelash Serum formula is non-irritating, gentle and safe for all skin types. If you wish your lashes and your brows were fuller, this serum is safe to use on both. This is a nourishing serum that will help lashes and brows become stronger and healthier. This treatment also eliminates a messy application, this comes with an applicator tip, similar to eyeliner applicator. The tip applicator makes it easy to reach important spots without wasting any serum. 
TOP 3 (Best Natural Formula): Talika Lipocils Conditioning Gel
While apple and soy sound like the makings of the next big health food trend, Talika has tapped into their nourishing qualities to serve up what we're dubbing green juice for your lashes. This treatment is made of natural elements like nettle, horse chestnut, and witch hazel stimulates your hair follicles to promote growth as the soy lecithin travels into each hair follicle to deliver the active ingredients. This gives your lashes a boost and restores moisture. This serum ingredients conditions and strengthens the base of your lashes to boost volume and length.