Do you love yourself? Or should I say do you really love yourself truly? 
In this world where everyone promotes self-care are you really in love with yourself that you are living a life that doesn't need validation from other people? Are you doing things you love for yourself and not just for social status and you're not depending on someone else's love to feel loved?
I know it might be hard for some to love themselves first before anyone. Most need someone's love to feel loved. You should know your value as a woman and don't let someone take over your life.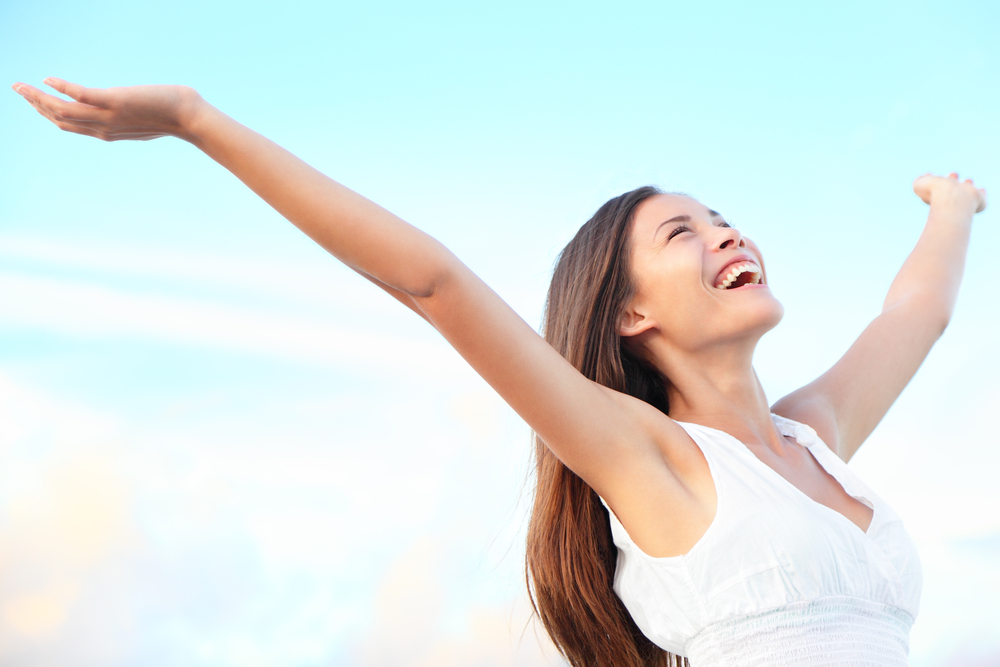 You are of high value
This applies to all, whether where you came from, your current status in life, you are still a high-value woman. Don't take flattery words, "You're so beautiful. You make my heart race so fast. I'm crazy about you. Will you go out with me?" as easy as pie.
Test their patience, test how are they willing to pursue and know you. Because you are of high value and you need a man that knows your value. 
Be exclusive – you are worth it!
When you walk in well-known high priced brands, there are some items you can't check or touch if you don't buy it first.
That should be you as a woman. Make yourself exclusive to a well-deserved individual. Value yourself and don't fall for everybody. We can make mistakes but remember those mistakes don't define your current value. As a woman grows, as many challenges have been through, the value is appreciating. Like golds and diamonds, you will shine more because of those things.
I hope you learn that you are a worthy and lovable woman, keep your walls up and open the door for the well-deserved individual that knows your value.
Cheers, beautiful!